Business and home cleaning
We provide professional residential and business cleaning services.
-Reliable Cleaning Services-
25 years keeping homes and businesses clean.
Clean Co has been providing a range of professional cleaning services for over 25 years. We have a reliable team of cleaners and use only high quality cleaning products.
All products used on cleaning jobs are environmentally friendly. We clean both residential and offices across London. 



Low cost cleaning services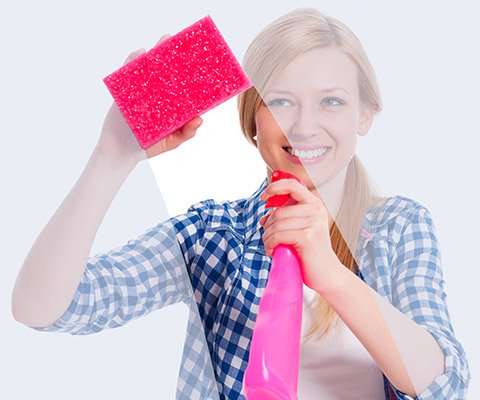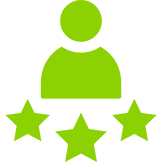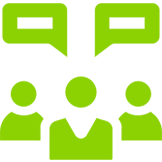 London's Number 1 Cleaning Company
We provide a range of affordable cleaning services for homes and businesses across London. Simply contact us for a free cleaning quote today!

Home Cleaning
Get your home fully cleaned by our helpful and dedicated cleaning staff.

Kitchen Cleaning
Make sure kitchen shine with a deep cleaning kitchen service. 

Window Cleaning
We can clean all the windows in your business or house at affordable cost.

Laundry Service
We have teamed up with leading laundry service providers so let us take care of your laundry cleaning requirements.

Bathroom Cleaning
Keep your toilet and bathroom squeaky clean by using our weekly bathroom cleaning service.

Office Cleaning
We can clean your office space during out of work hours to keep your staff fully engaged with work.
Expert cleaning services by Clean Co.
-London's Best Cleaning Company-
Keeping your home and business clean 365 a year.
Our goal at Clean Co is to keep you happy with the cleaning services we provide. We have been busy cleaning homes and businesses across London for over 25 years. Find out why customers trust Clean Co and get a free cleaning quote today.
Contact us to find out why customers chose Clean Co
Over 25 years keeping homes and businesses squeaky clean using environmentally friendly cleaning products and dedicated professional cleaning staff.



Address:
110 Kartoum Street
Ifford
London
IG1 2NW

Office Hours:
08.00 am – 09.00 pm
(Monday-Saturday)

Clean Co provide an amazing cleaning service for my parent's house. Thank you Clean Co for the great service your provide.


We run a busy business and need to get our office space cleaned fast twice a week. Clean Co to the rescue! 


I have been using Clean Co for many years and the price for cleaning my house has always been transparent and afforable.

Our number 1 goal is to keep all our customers happy across London.